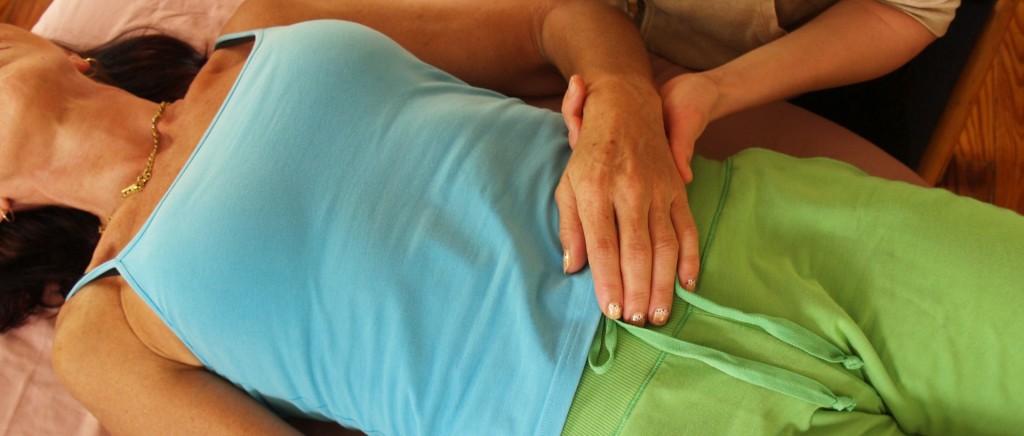 Bookings
Session cost is $100 (incl HST). Health insurance receipts are issued that are accepted by most insurance companies. Package discounts are available at 4 sessions for $360 and are paid upfront.

PLEASE NOTE: As of February 1, 2018 session cost will increase to $110 per session (incl HST) or 4 sessions for $400.



Please click on my online calendar to book an appointment at my Ottawa Office or a distance session (you will need to create a login name and password to do this). If you are having a distance session, please let me know in the subject line of a separate email (unless you are a regular distance client).
Please note that if you need to cancel or reschedule your appointment, you need to do so directly in the online calendar 48 hours prior to the appointment start time or you will be charged.

(You cannot cancel your appointment by email or under 48 hours in the online calendar). 
If this is your first BodyTalk session, please download and complete this Health and Well-being Form, and bring it along with you to your session: Health and Well-being Form
Please also note that I like to see new clients once a week for 3 weeks, so if your are booking your first session, please book all 3 or it will likely take longer for you to get in for your 2nd and 3rd sessions.

Hours and Location*
Every other Monday ~ 9am~12:45pm

Tuesdays ~ 10am~3:30pm


Wednesdays ~ 10:45am~4:15pm

Fridays ~ 12pm~5:30pm



*The above hours vary on occasion and are reflected in the online calendar. If you are challenged to see Jaya during these hours, please email her and ask for additional availability.
My office is located at 484 Gladstone Ave. (at Lyon St.). Please inquire for the location of an office that is occasionally used on the Quebec side.
 Distance Sessions
Distance sessions are available by Skype or phone and can be paid via PayPal or electronic banking. They take place using the same method and have the same results as in-person sessions. 
Dr. Don Pilipovich, Auccupuncturist, RMT and former BodyTalk Instructor, as well as two Doctors from the Centre of Biofield Sciences in Pune, India completed a study on BodyTalk distance sessions. They measured real-time changes in the human energy field via photographs taken before and after distance sessions.
In addition, Dr. Laura Stuve, molecular biologist, two colleagues from the University of California Los Angeles (UCLA) and Dr. Janet Galipo, Dr. of Chinese Medicine, led a study on the efficacy of BodyTalk distance sessions in the treatment of chronic pain. The evaluation of these sessions suggests that it significantly improved pain levels, as well as fatigue and other emotional symptoms associated with long-term chronic pain.
The following evaluation was published in the Journal of Pain Management 2015, vol. 7, #4, pp. 279 - 290: BT Chronic Pain Evaluation
Payment
Payment can be made by cash or check. If you are paying electronically by Interac email money transfer or PayPal, please pay prior to your session. (Pls note that PayPal fees are included in the prices below).
Map