Guided Meditation Releases!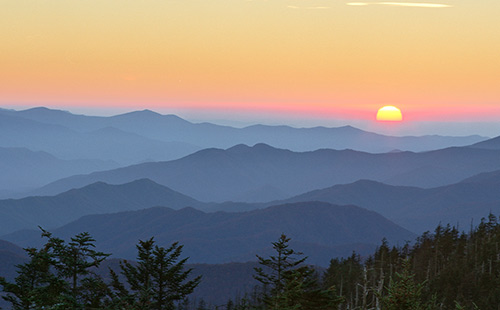 Hi all,
I am excited to share more with you via this ongoing blogging medium. I think that it will be a wonderful way for more of you to get to know me, as well as to provide more insights, information and other tips about all that I have to offer!
I have recently created two new guided meditations to help destress and unwind a tired body and mind in various ways:
1) the background music is full of nature sounds and other calming musical instruements and effects;
2) the words that I guide you with draw you deeper within to encourage greater healing from our innate wisdom and for greater awareness to blossom; and
3) the theta brain frequencies that I have incorporated within the tracks slow and deepen your brain's frequency, bringing it into a calmer, more meditative space (within 15 minutes maximum).
Try them! The sound quality is high (it took me months and some new professional sound equipment to master them). Many clients have already sent great feedback about their experience with them:
Hi Lori,
I've just done two sessions of Healing from Within and I love it! The music, the trickling water, and your words are so comforting and grounding. Thank you!                                 
- Melinda, Ottawa, ON
I love the creative space that I am in and look forward to developing more products and services to help you de-stress and increase happiness!
Be well,