BodyTalk for Animals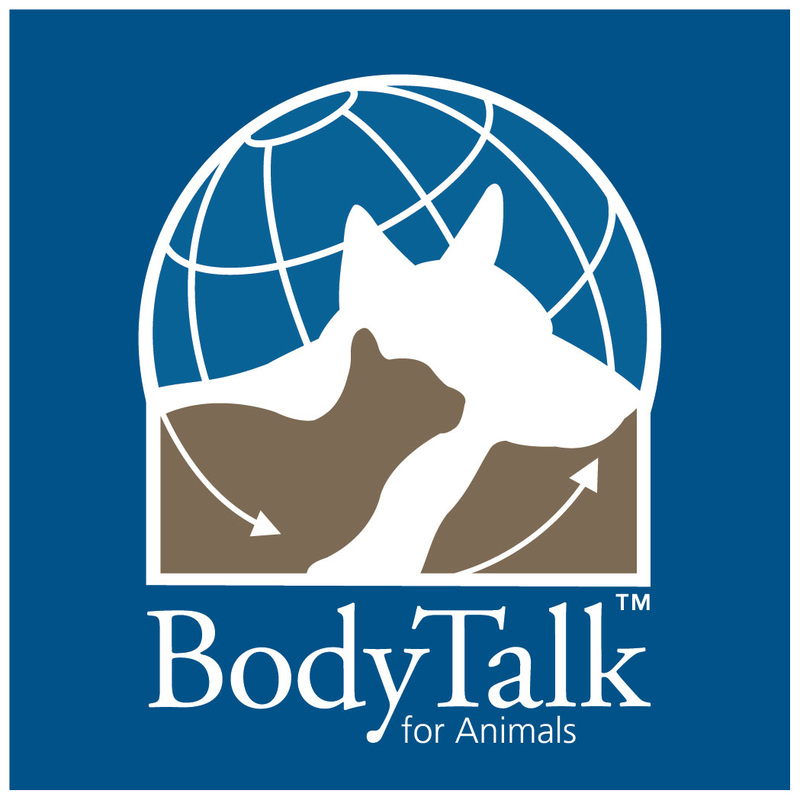 As I lay there on the massage table, with various animals and BodyTalk for Animals practitioners surrounding me, I wondered what would come up for balancing during my BodyTalk session. I was in a horse arena in a rural area outside of Penetanguishene, ON and BodyTalk for Animals Instructor Loesje Jacob was about to facilitate a BodyTalk session with me. She had been on and off the road for three years teaching this and other courses in Japan, South Africa, Australia and New Zealand and was on her way home to BC.

As the session began, I listened as links were identified that connected my brain to various systems in my body and mind that had become compromised due to accumulated stresses. I began to feel the energy in my body shift as it made its way up my spinal column. She linked dolphin frequencies to my cervical spine and the top half of my body became increasingly hot. All course participants, including the animals, engaged their conscious observation to further facilitate my healing (quantum observers!) As the session ended and energetic shifts integrated, my body and mind became silent and felt completely restored, elevated and calm.
As the weekend continued, Loesje continued to facilitate sessions with various animals and I began to apply BodyTalk balancing techniques to do the same. In part, the animals reduced belief systems and openness enabled them to respond easily to sessions, as they allowed their body's innate wisdom to heal itself. They released behavioral, emotional and physical diseases as they yawned, licked and rolled their way to balancing old memories of trauma and abuse, digestive issues, allergies, old race-track injuries, stressful environmental conditions and relationships with and between family members. (Many animals hold family stresses and act them out through mischievous or anxious behavior that often become physical disease in their bodies and minds).
By the end of the BodyTalk for Animals Course, I had observed and facilitated many sessions with the animals and humans around us. I was again awe inspired with the healing potential demonstrated through this amazingly simple, yet effective, holistic, consciousness-based energy therapy.