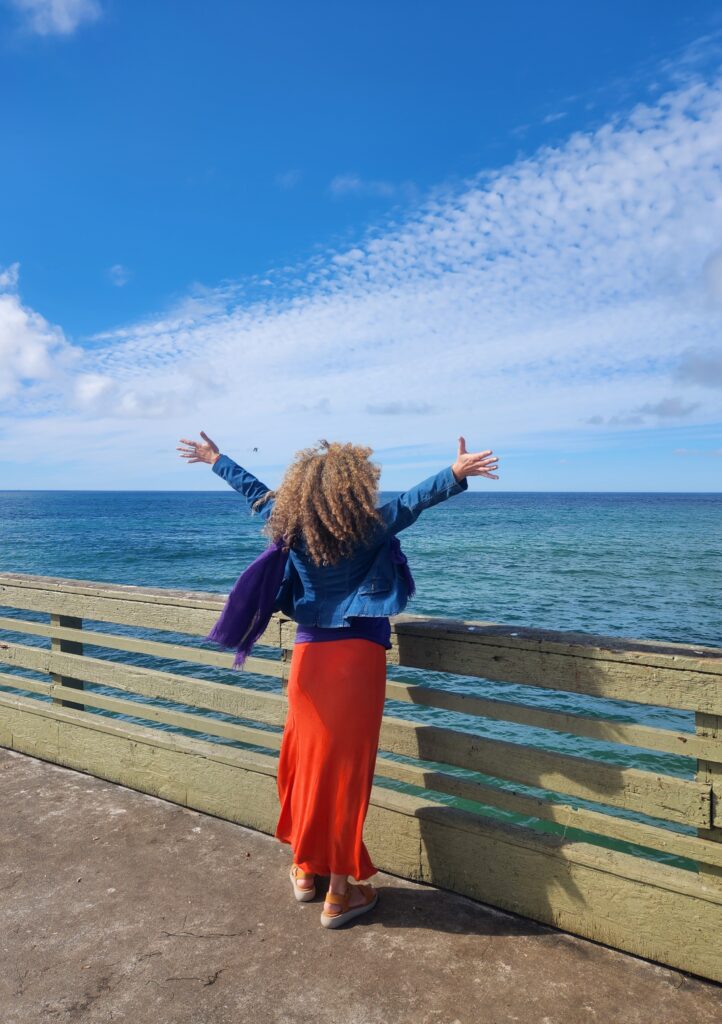 Upcoming Online Training with Jaya: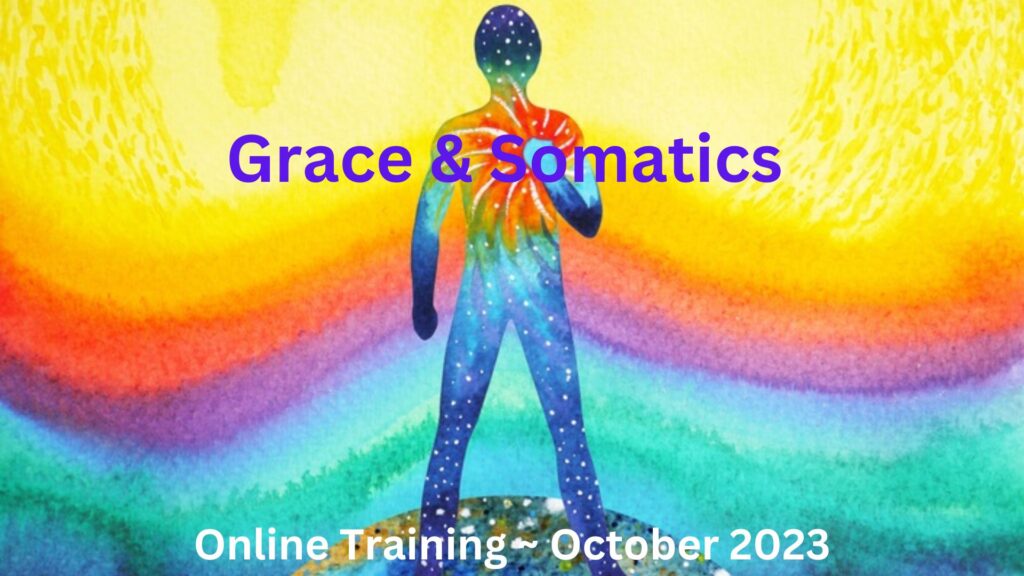 This training will help us to understand the nature of trauma and how it is embedded in the body's memory and nervous system reactions, how it affects our behaviours, emotions, overall health, relationships and lives, and begin to transform them. It will help us to identify trauma related symptoms, ways to heal them somatically, as well as through neuroplasticity, while finding ways to reconnect with our resilience and vitality and bring it into the foreground. It will also help practitioners of various modalities to trauma~inform their practice, which is essential for any practitioner, as Trauma Expert Dr. Bessel Van der Kolk says, "One third of all disease has it's origins in trauma."
The training draws on the work of Dr. Peter Levine (Somatic Experiencing founder & Trauma Expert), Dr. Gabor Mate (MD & Trauma Expert), Dr. Joe Dispenza (Neuroscience & neuroplasticity), Dr. Norman Doidge (Neuroscience & neuroplasticity), and Betsy Polatin (MFA, Somatic, Breath & Movement Specialist). It will also include an in-depth workbook that you can download to be used throughout the course.
Both health practitioners and lay people are invited to join in exploring and transforming their lives via the following topics:
What is the Central Nervous System (CNS), the Peripheral Nervous System (PNS), including the Autonomic Nervous System (ANS) and Somatic Nervous System, the Vagus Nerve,

how trauma affects them and how to heal them

How to work with memory and track thwarted fight, flight and freeze (FFF) responses through related body sensations to help to discharge them and heal the stress physiology somatically

How to identify and integrate intergenerational trauma and ancestral healing to enhance our aliveness, as well as our childrens

How to access emotions through the body, (our guts via interoception), to reconnect with our intuition and get comfortable with healthy aggression and related boundary-setting

How neuroplasticity helps us to change the hormones of stress, related habit patterns and behaviors, and can reorient us to living vital lives, including practice through guided meditations

How somatic exercises can ground and calm the Nervous System, enhance capacity for self-regulation and help create new body memories for the life we want

How trauma healing can be a portal to spirituality by waking up through the body, and living with embodied awareness, while avoiding spiritual bypassing


Jaya will offer healing session demos to individuals within the group that will illuminate the work, and support the wellness of all
Dates: Wednesday, Oct 25th ~ Wednesday, November 29th ~ Online for 6 weeks ~ 7~9pm
Cost: $600 CAD ~ Send by Interac e~transfer, Wise or PayPal ($618 including fees via PayPal)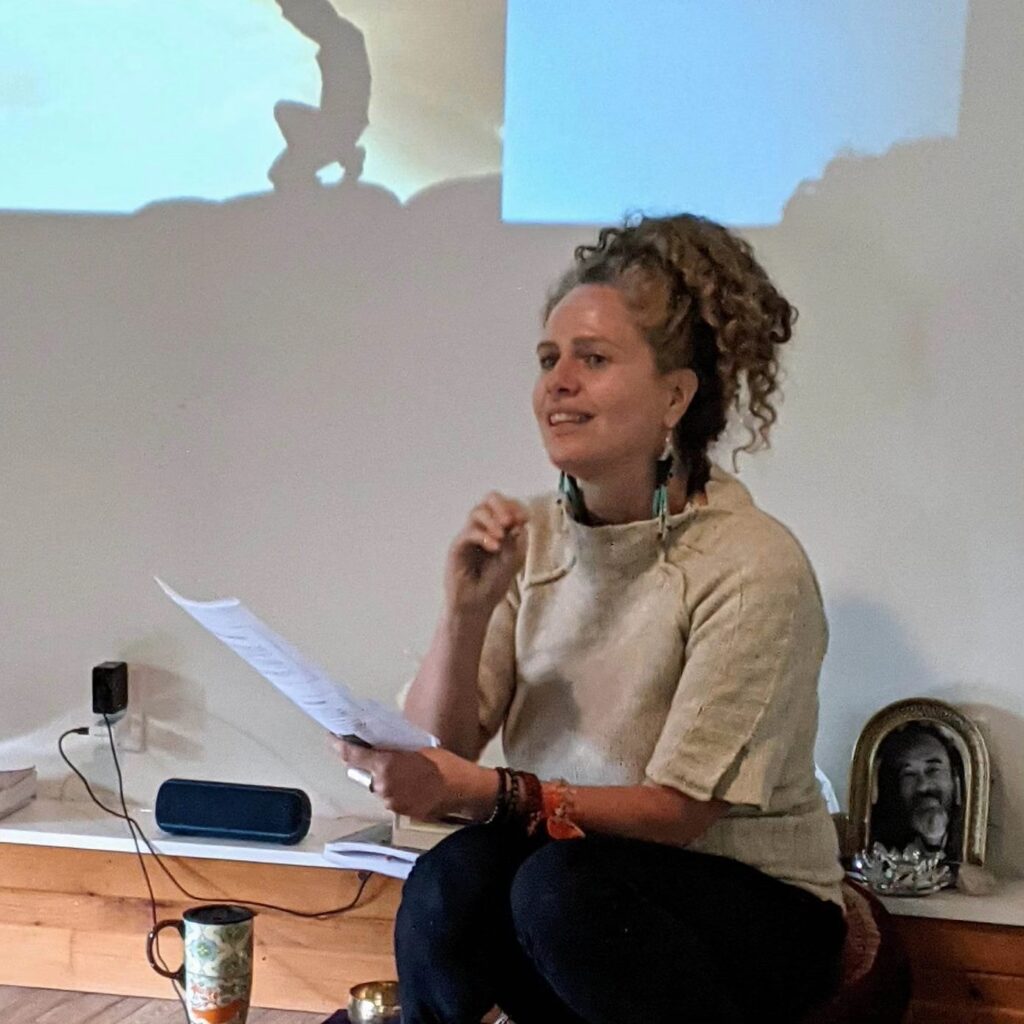 In~person Training with Jaya:
***
Online Monthly Healing Gatherings ~ 2023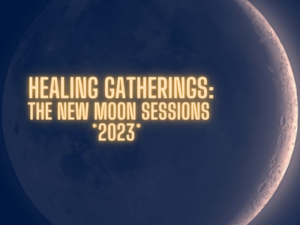 Excerpt from the online Healing Gathering on Dec. 22nd ~ New Moon & Winter Solstice!
Jaya will be offering online Healings Gatherings beginning in January 2023, taking place online on the evening of the New Moon at 8:30pm EST (lasting approx one hour). They will support the group to orient and transform in relation to various New Moon themes, as well as the fertile ground for new beginnings that they provide each month. Everyone will have the opportunity to offer their intentions for healing at the outset, which will be held throughout the meeting, including grounding and integration practices through somatic exercises. We end with a few minutes of silent meditation, which following people can choose to stay on and share about their experience or leave the call to rest in the healing energies.
They will take place on the following dates:
January 21
February 20
March 20
April 20
May 19
June 18
July 17 (postponed to August 30th Full Moon!)
August 16
August 30
September 11 (changed from the 14th)
October 14
November 13
December 12
These 12 Gatherings will support us to connect with the new beginnings that each New Moon offers, as well as the opportunity to realize personal and mutual goals for health, healing, vitality within the group. It will be a powerful tool for personal and collective focus, transformation, as well as to connect with inner and collective guidance.
After you register, Jaya will send you the Zoom link prior to the group healing. If you miss a Gathering, Jaya will email you the recording following.
Cost is $222 for the year and can be sent by email via Interac e-transfer to jaya (@) energythrive.com or by PayPal below ($8 Paypal fee incl). Monthly payment is also possible for $25 per gathering and can be sent via Interac e~transfer or the second PayPal button below:
Yearly: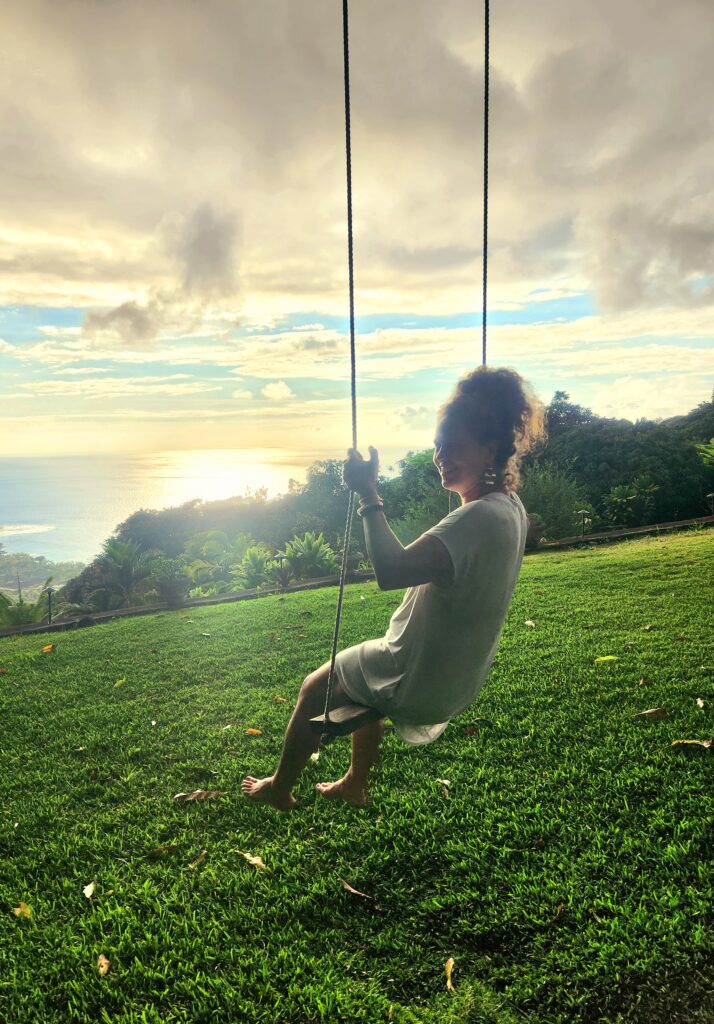 ***
Online Course with Jaya:
Using Energy Therapy, the Principles of Quantum Physics and Spirituality to reCreate Well~Being

These are the topics and related information that we will be covering:
Shifting outdated mental, emotional, physical, energetic patterns, both internally, as well as in relation to attunement with the quantum field.

Sensing into and transforming our energetic field using energy therapy principles, practices from BodyTalk Energy Therapy, as well as Jaya's personal energy therapy tools.

Grounding, integrating and calming our Nervous Systems using Somatic Experiencing Trauma Integration Therapy, as well as other Somatic Exercises of Jaya's.

Intro into how the quantum field drives creation and how we can use it to transform our health and ways of being in life.

How time, space and memory inform our health and what the greatest Sages have understood about these. Also visiting separation and emptiness in relation to the Sages and Quantum Physics.

Exploring the underlying truth that exists beyond the healing of the physical body, which is whole, pure, free, at ease, and in peace now.

Guided meditations will be offered each week by Jaya that embrace ancient teachings and practices to help to rewire our brains and hearts so that we may all experience and live our highest potential. 

Jaya will offer a mini-healing session each week to either an individual and/or the group that will encourage the wellness of all.

Question & Answers will take place as needed. So will enJoyment!
Dates: Starting in the fall ~ Dates TBD!
Jaya will send the Zoom link to all registered participants, as well as email any additional information prior to the course start date. She will also record and email the classes to all participants following their live recording. Please feel free to email Jaya to confirm your attendance once payment has been made via Interac e-transfer to Jaya (@) energythrive.com or by clicking below via PayPal (there is an additional $14 fee to pay via PayPal):
Energy and Trauma Integration Therapy Workshop
Come join Jaya for this transformational afternoon workshop and learn how to:
Use the principles and practices of BodyTalk energy therapy and Somatic Experiencing trauma integration therapy, to help you to understand how energy influences your health and how to give yourself a mini healing session.

Identify and shift the energetic roots of existing mental, emotional patterns to change their effect on your overall health.

Track and integrate bodily sensations that relate to bound survival energy from past thwarted fight, flight or freeze responses.

Use practical tools to calm, ground and rewire your nervous system and guide it to self-regulate more effectively.
Refund Policies

The refund policies for all events, trainings and online courses are outlined below:
Cancellation up to 60 days prior to event start date – 50% of your payment is refunded.
Cancellation up to 60-30 days prior to event start date – 25% of your payment is refunded.
Cancellation 30 days prior or less before event start date – no refund.
This refund policy is non-negotiable due to bookings and deposits that we have committed to our wonderful hosts, food services and all of the amenities that support our events. Thank you for your understanding!