---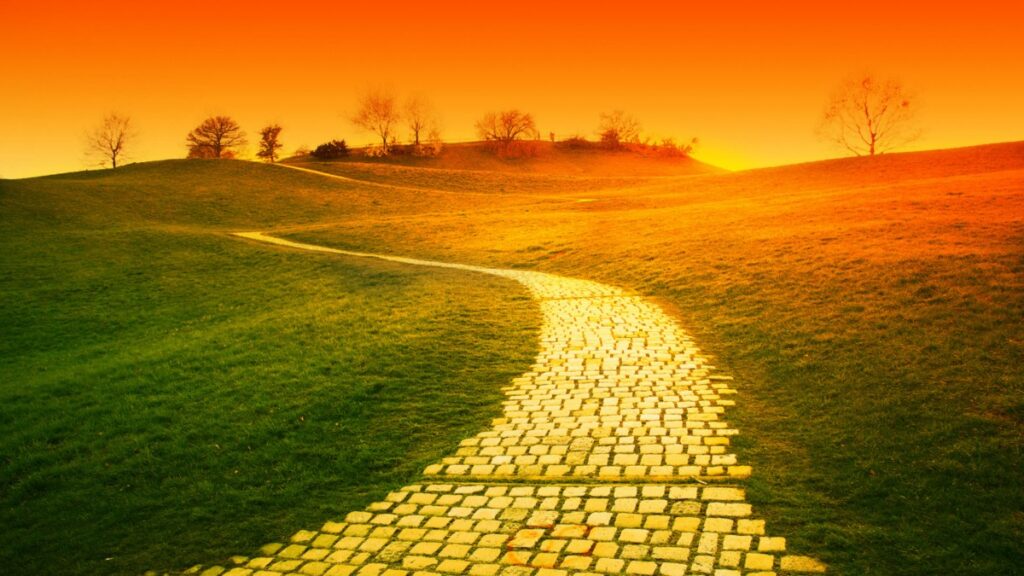 Bookings
Initial sessions for new clients can be booked either online or in-person at the Gatineau office. If we are a good fit, we can discuss additional options for in-person sessions in Ottawa. Ongoing clients, feel free to book in for online sessions, in-person sessions in Gatineau and/or contact Jaya directly for further in-person options. If you have booked an online session, Jaya will email you the URL for the meeting prior to your appointment, which will be the same for each session. 
Session cost is $200 (incl HST). Health insurance receipts are issued that are accepted by most insurance companies.
Most people will require

5~6 sessions to allow the body and mind to heal in a sustainable way

. I

f you are looking to do deep Somatic trauma integration work and/or to shift more chronic physical, mental/emotional patterns, 10 ~ 20 sessions are recommended.

Once balance is restored, maintenance sessions help to keep the body and mind attuned to it's renewed state of health and well-being.
Jaya will also be working in 1, 2, 3, and 6 month containers offering either weekly or bi-weekly sessions, including homework exercises, WhatsApp follow~ups, and access to her monthly online Healing Gatherings (See Courses & Offerings page for details). These sessions cost $222 (incl HST), totalling $888 for 4 sessions in a one month container, or 2 sessions per month in a two month container; $2,664 for 4 sessions per month in a 3 month container, or for 2 sessions per month in a 6 month container. These containers provide additional support to help you to focus further on realizing your health, healing and vitality goals in an effective, life~altering and sustainable way!
Please click on Jaya's online calendar to book an appointment (you will need to create a login name and password to do this)

. 
Please note that

if you need to cancel or reschedule your appointment

, you will need to do so directly in the online calendar 48 hours prior to the appointment start time to avoid the payment for the full session amount.

Cancellations requested for under 48 hours due to possible COVID sickness and/or contact are moved to distance/online sessions instead.

Please also note that reasons for canceling in under 48 hours are fire, flood, and severe illness, and that no shows will be fully charged as well.
After booking online, you will receive an appointment confirmation email then, as well as an appointment reminder email two days before your appointment (please make sure that the emails from the online calendar are going into your inbox instead of your spam). If you need to change your appointment, please click on the URL in the appointment confirmation email or by logging directly into the online calendar 48 hours prior to your appointment start time (you cannot cancel online in under 48 hours of your appointment start time).

Please do not email or text Jaya to cancel your appointment.

 
If this is your first BodyTalk and/or Somatic Experiencing session, please read the

What to expect following a BodyTalk or Somatic Experiencing Session

document, and the information in the appointment confirmation email that provides details on session preparation, including downloading and completing the two Forms that you will need to bring along to your session: Consent Form and Health and Well-being Form.
If you are coming in to work with trauma specifically, it would be helpful for you to also complete the 10 question Adverse Childhood Experiences (ACE) Quiz to learn your ACE score. You can click to download and complete the

ACE Quiz here.
Please note that Jaya likes to see new clients once a week for 3 weeks whenever possible.

Special note regarding winter driving:

unless school buses are canceled due to inclimate weather in the Ottawa area, all appointments will be on as scheduled, or the 48 hour cancellation policy will apply.

* Please note that if you book through the online calendar, your email will automatically be added to the monthly/bimonthly newsletter that Jaya sends out to keep her clients updated on EnergyThrive news. If you would like to subscribe directly, you can also do so at the bottom of the "Tools" page and/or unsubscribe via a link at the bottom of the newsletter.
Hours and Location**
Mondays ~ 1:15pm~4:45pm


Tuesdays ~ 10am~1:30pm

(Gatineau)

Tuesdays ~ 11:30am~3pm (Gatineau)

Fridays ~ 9am~12:30pm



**The above hours vary on occasion and are reflected in the online calendar. If you are challenged to see Jaya during these hours, please email her and ask for additional availability.

Jaya's Gatineau office is located at 14 Jeanne-D'Arc St. with 2 hour free parking in front of the building. All logistical details are noted in the appointment confirmation email that you will receive when you book your appointment in the online calendar.
 Distance Sessions
Distance sessions are available by Doxy.me or phone and can be paid via PayPal or electronic banking. Both BodyTalk and Somatic Experiencing take place using the same method and have the same results as in-person sessions. 
Dr. Don Pilipovich, Auccupuncturist, RMT and former BodyTalk Instructor, as well as two Doctors from the Centre of Biofield Sciences in Pune, India completed a study on BodyTalk distance sessions. They measured real-time changes in the human energy field via photographs taken before and after distance sessions.
In addition, Dr. Laura Stuve, molecular biologist, two colleagues from the University of California Los Angeles (UCLA) and Dr. Janet Galipo, Dr. of Chinese Medicine, led a study on the efficacy of BodyTalk distance sessions in the treatment of chronic pain. The evaluation of these sessions suggests that it significantly improved pain levels, as well as fatigue and other emotional symptoms associated with long-term chronic pain.
The following evaluation was published in the Journal of Pain Management 2015, vol. 7, #4, pp. 279 – 290, which you can read by clicking here:

BT Chronic Pain Evaluation.
Payment
Payment can be made by cash (preferred), check, by Interac e-transfer or PayPal. If you are paying electronically,

please pay prior to your session

. (PayPal fees are included in the prices below ~ regular prices are at the top of this page). 
Map
Gatineau office hours are for those that would like to see Jaya for in-person sessions at the Centre Orchidée. Please note that there is free 2 hour parking on the street in front of the building.