Overview
Plant remedies, known as essential oils, have been used throughout the world for millennia as one of nature's most powerful support tools available to help your body to heal itself. Essential oils can be used for cleaning, cooking, skin care, animal care, enhancing the air in the room (aromatherapy), and supporting the emotional and physical needs of the body. They can be used aromatically, topically and internally as a single oil at a time or in complex blends. For more information on their safe use, please click here.
If you would like to test the oils, please feel free to contact me and come in to try them at my office and/or purchase individual bottles directly from me. However, the most cost effective way to purchase the oils is to become a wholesale member: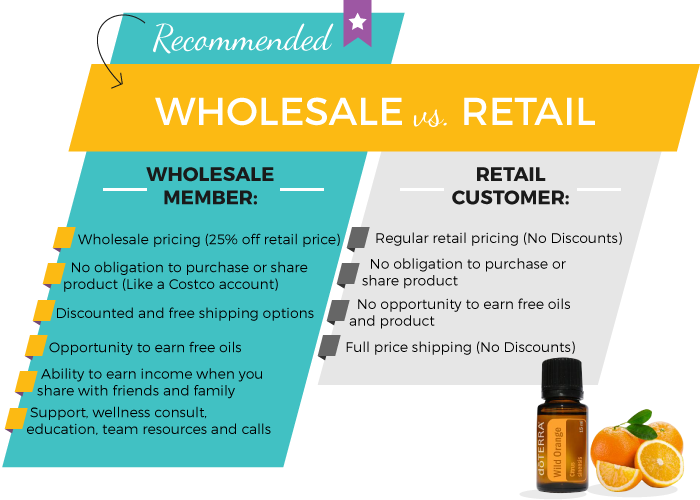 To become a wholesale member, you pay a one-off fee of $42 CAD or join with a kit (starting at $180 CAD), which waives the joining fee and gives you big savings on the oils, in addition to a support system and community of oil enthusiasts to help guide you to use and enjoy your oils.
Please follow the below steps for becoming a wholesale member and ordering the oils to ensure that you are enrolled with me. This enables me to give you the free support that you need to learn about and reap all of the benefits of your oils.
Choose your language, what country you live in and press "START SHOPPING"

Select WELLNESS ADVOCATE as it is the the best deal for everyone (whether you want to just buy the products or if you decide that you want to build an essential oils business).

Fill out your personal information.

In the Enroller ID column, put in: 5663426 and my name will come up.

Then buy the oils and products that you would like to purchase. I recommend to start with the Home Essentials Kit, which gives you a diffuser and the 10 most popular oils, that I use daily. If you would like to build a business with them, I would recommend buying a bigger enrollment kit, like the Oil Sharing Kit or the Every Oil Kit, as you'll save much more.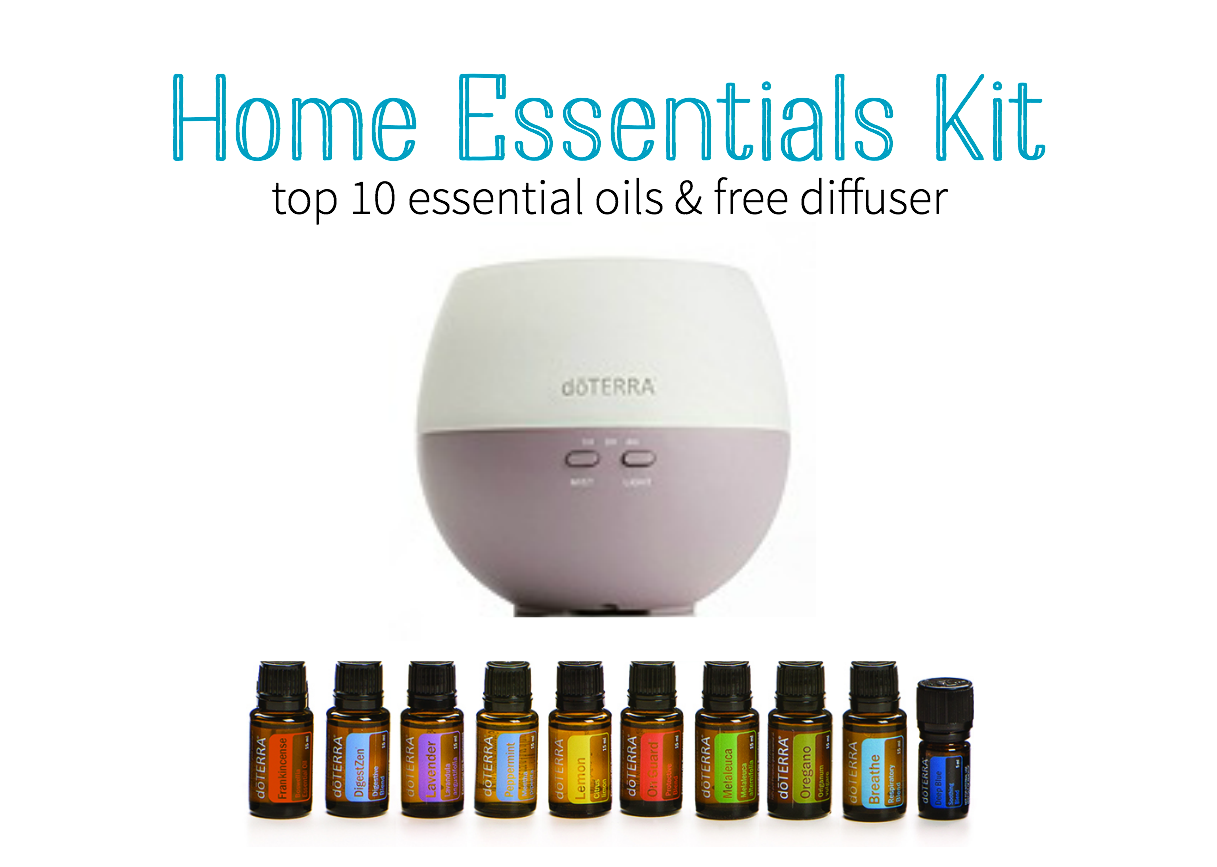 If you would like to know more about the phenomenal company behind these oils, please watch the below video:
If you need any help or have any questions, please feel free to ask me in the contact form below.