BodyTalk
Overview
BodyTalk is a consciousness-based energy therapy that resets the nervous system to balances stress and resulting disease in the body, mind and spirit. It reconnects lines of communication between parts and systems so that they can resynchronize and allow the body to heal itself.

Here is an explanation of BodyTalk by its founder, Dr. John Veltheim:
What your body says

Benefits
BodyTalk shifts mental/emotional and physical symptoms that arise from accumulated stresses. It

energetically repatterns our informational blueprint via cellular anatomy to bring about rapid, non-invasive and effective changes that encourage phenomenal health and well~being.

Commonly addressed issues where BodyTalk has seen excellent results, include*:
Arthritis

Headaches

Back Pain

Chronic Fatigue

Emotional/mental Stress

Sports Injuries and Performance

Fascia/muscle release and bone/joint realignment


Emotional Disorders

Learning Disorders

Infections

Various Digestive Disorders

Endocrine Disorders

Chronic Pain

Allergies

Trauma
Training
Jaya has completed approximately 30 BodyTalk courses (almost all of the advanced modules), including 90 hours of Anatomy and Physiology. She has studied BodyTalk with the founder of the BodyTalk System, Dr. John Veltheim, D.C., B.Ac., other Senior BodyTalk Instructors (holding various designations), including internationally renowned biophysicist Dr. James Oschman, molecular biologist, Dr. Laura Stuve and Kerry D'Ambrogio, physical therapist, acupuncture physician and osteopath.
Jaya has also studied with internationally renowned founder of Donna Eden's Energy Medicine, Donna Eden and her husband David Feinstein, Phd., Dr. Joe Dispenza, completed a 40 hour intro into Shamanic energy healing with the Algonquin Shaman, 30 hours of Cranial Sacral Training with Dr. Fadel Behman PhD, as well as many other doctors of various specialties and intuitives.

For more information on Jaya's BodyTalk training, please feel free to visit her Bio Page on the BodyTalk website.

** Please note that all of the below modalities take place within a BodyTalk session depending on what the body needs.
Mindfulness Life Coaching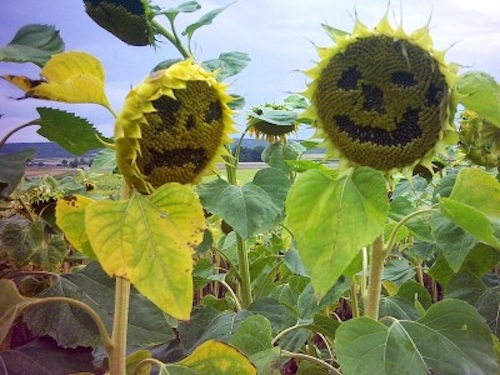 Overview
Mindfulness Coaching increases awareness about how to shift what no longer feels good! These changes are often in relation to our habits, belief systems and attitudes and their affect on our all aspects of our lives. 
Mindfulness Coaching is facilitated via mindfulness practice, bringing old, stuck beliefs into awareness, integrating related bodily sensations, guided meditations (including relaxing brain wave frequencies), etc.
Here is an example of one of the teachers' work (Mooji) that I draw from while facilitating this work:

Benefits
Mindfulness Coaching integrates parts of ourselves that sabotage our overall well~being so that life is experienced with more joy and ease. It enhances clarity and our ability to flow with life, instead of against it, and unlocks our limitless potential for bringing greater happiness, health and freedom into our experience.

Training
I have been engaged in consciousness studies world~wide for over 15 years within various spiritual and academic institutions. Some of the Masters that I have spent time with are: Vietnamese Buddhist Monk Thich Nhat Hanh, Vedantans Ramesh Balsekar and Mooji, various Yogis (listed below), Bentinho Massaro (above), Abraham Hicks, and other great teachers that have left the body. I have also completed a Life Coach Certification Program with the Certified Coaches Federation.

Trauma Integration Work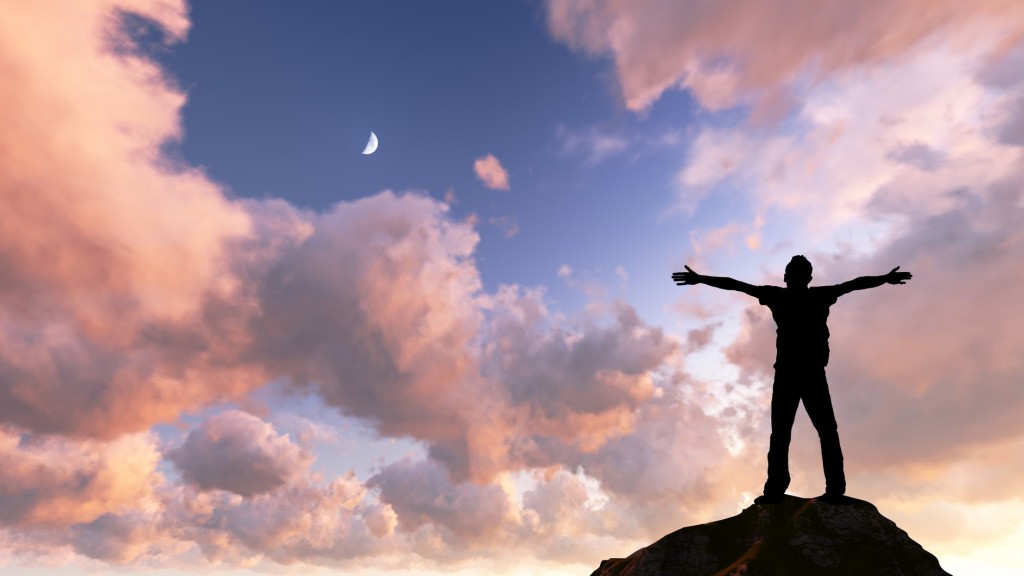 Overview
Helps to discharge energy that gets locked in our nervous system when we become overwhelmed by a threat in our environment. The work of Peter Levine PhD (Author of Waking the Tiger and In an Unspoken Voice). is instrumental to facilitating this work; his theories of trauma release and practical, somatic exercises are incorporated into my practice.
Here is a video by Peter Levine that explains his Trauma Integration Somatic Experiencing work:



Benefits
An experience of expansion and release of energy contained in the nervous system and throughout the entire body allowing for a more integrated, spacious, enjoyable and less reactive experience to life. A greater capacity to move out of ongoing states of immobility, overwhelm and hyperarousal that constrict the body and mind on all levels.
Training
l have read many of Peter Levine's books, completed his "Healing Trauma Online Course" and studied with him directly during a week long course entitled, "Body as Healer: New Advances in Trauma Treatment." I am currently undertaking the 3 year Professional Somatic Experiencing Training. I have also studied TraumaPractik with Tom Tomlinson and Abigail Szathmary that facilitates fascia release relating to traumatic injuries.

Yoga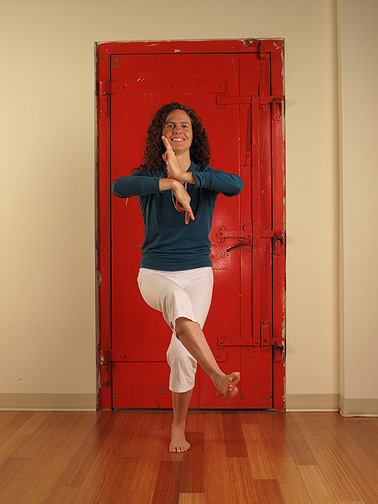 Overview
Yoga consists of various practices that help us to unite with the divine within. The body and mind comes into balance by focusing on the movement of breath and energy while practicing asana (postures), pranayama (breath control), dhyana (meditation) and eventually, transcendence (samadhi). 
I have taught hatha yoga for years at PranaShanti Yoga Centre in Ottawa, in a Federal Government Department in Gatineau and at an old school house in the woods.
Here is an example of how yoga can help us to regulate our nervous systems, emotions and physical tension with well~known Yoga Instructor Seane Corn:



Benefits
Some physical benefits of yoga include: increasing flexibility, lubrication of the joints, ligaments and tendons, massaging all organs, complete detoxification and excellent toning of muscles. 
The broader benefits are: harmonization of the body and mind, gentle opening of the chakras and a calmer, more adept and peaceful mind. It also reduces stagnation in the body that arises due to accumulated stress.

Training
I have studied and practiced yoga since an extended trip to India in 2006 and completed my 200 Hour Yoga Teacher Training at the Sivananda Ashram in Quebec. I have studied with nationally renowned yoga teacher Hart Lazer and his internationally renowned teacher Ramanand Patel from India. I have also studied with internationally renowned Ashtanga Yoga teacher David Swenson, Ashaya Yoga founder, Todd Norian, Yoga of Sound artist Snatam Kaur and many more.