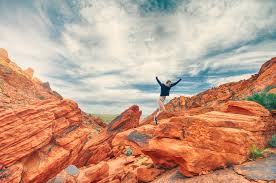 Why do you stop yourself?
Now is your time. The time to create what you want in your life; to express the fullness of who you are; to let the world benefit from all that is you. Now is the time to rise up and to live your soul's desires; to release the limiting physical symptoms, pain and mental/emotional beliefs that have compromised your life's expression until now.
BodyTalk energy therapy can help us to facilitate all of this and MORE by bringing mental/emotional/physical patterns into awareness, suggesting changes to the way that your body and mind organizes its information and then, creating enhanced lines of communication between all parts and systems so that they can heal themselves.
BodyTalk efficiently and effectively addresses a wide variety of symptoms, including: trauma, gut-brain communication issues, structural misalignments, poor circulation, immunocompromised conditions, endocrine and digestive disorders, headaches, genetic diseases, learning difficulties, depression, anxiety, loss of purpose/direction, spiritual disconnect, etc.
Welcome to your symptom-free, empowered and liberated life. Now is your time…